Our Coffee Range
Barista Sista Coffee Roasters prides itself on hand-roasting high-quality Arabica beans that bring coffee flavours from around the world to your cup.
Barista Sista Cafe
Explore our cafe and secret garden in the beautiful Barossa Valley. With gourmet coffee, vegan treats, and delicious meals, this beautiful & eclectic cafe is sure to delight.
Discover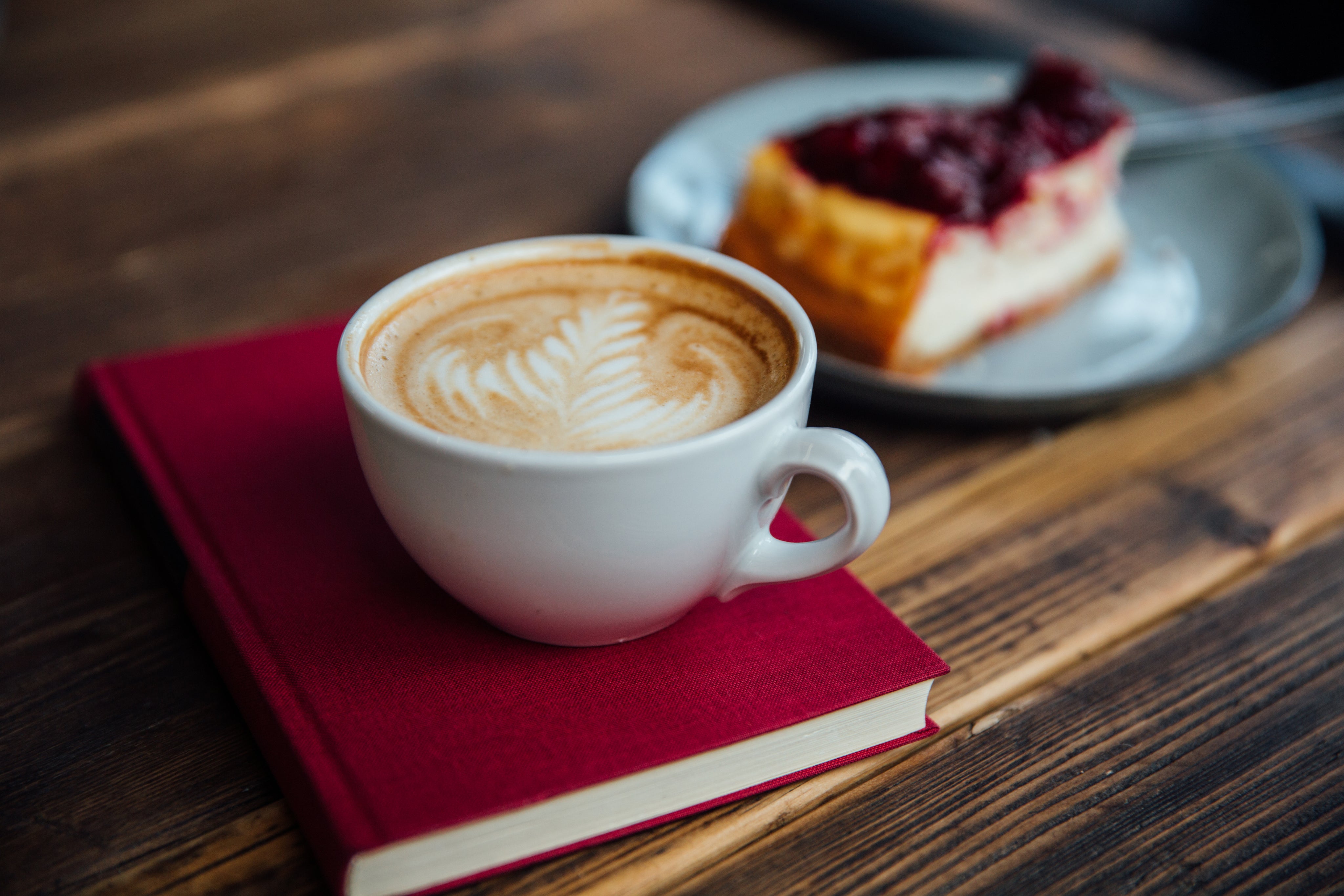 Came for a coffee one day and came back for brunch 2 days later!
has purchased a Coffee & Brunch
We were driving through town and decided to take a coffee stop on our way to McLaren Vale. We had the best coffee and chai I have ever had. The people were friendly and service great. Two days later we had planned on going to Maggie Beer's for breakfast and it was closed so we turned up there and ordered the burgers for brunch at about 12noon. OMG they were to die for and I really struggled to finish mine. I only ordered the small! Lovely fresh produce, smiling friendly faces and beverages prepared with love...what more can you ask for.
Joy N, Nelson Bay
Really Nice
has purchased a Almond Milk Latte & Oat Milk Latte
I visited here this morning with my daughter and her baby. (We found via trip advisor)The place had a lovely atmosphere and the hostess was very friendly. I was surprised and pleased they had both oak milk and Almond milk. The service was slower than usual but easily excused once the hostess explained that due to Covid she has to reduce staff and tables. We spied a breakfast coming out to the couple next to us. OMG we should have waited and had breakfast here. Looked amazing. The tea cake was lovely too. Great decor. Also an outside space. We sat on the couch. Very comfortable. Highly recommended.
Adelaides_girl_SA, Adelaide
Vegan Food Was Amazing
has purchased a Vegan Hippy Burger
The vegan food was amazing! We loved the coffee and the fantastic hippy burger!
Jennfier
Great Service, Amazing Coffee
has purchased an almond milk latte
This Barossa Valley, family run , cafe is a little gem. With its cosy colour scheme and ample seating, it also boasts outdoor seating with several garden rooms in the rear of the building as well as road frontage seating and even a strip of seating at the side of the building. Many interesting coffee related items adorn the wall, complimentary chilled spring water on tap, the menu offers in house baked goods, vegan options, vegetarian and traditional items, such as local products like Barossa smoked bacon, you will find this is ,in the yummy egg and bacon rolls. Raw food slices, bliss balls, a selection of burgers including a vegan burger. The coffee is roasted In house, they are fast becoming very accomplished roasters with a good stable of roasted single origins and blends, they recently won a Golden Bean award for some of their beans. They also supply a select few cafes outside the Barossa Valley with hand made tailored blends of coffee . The non dairy milk options are comprehensive, soy,almond,macadamia,coconut lactose free options, and Local dairy milk company ( Jersey Fresh )graces their coffee menu. In summary this cafe deserves your attention, if your truly love an outstanding coffee, try a cup or two!
rachelsL7900ND, Australia
Again we return...
has purchased a Sunday Roast
Again we return. After being away for 12months (due to Covid), we are finally able to return and swill the best coffee in Australia. Thanks for the Service.
Glen & Margaret Brown, Western Australia
Let's Get Social
follow us on instagram